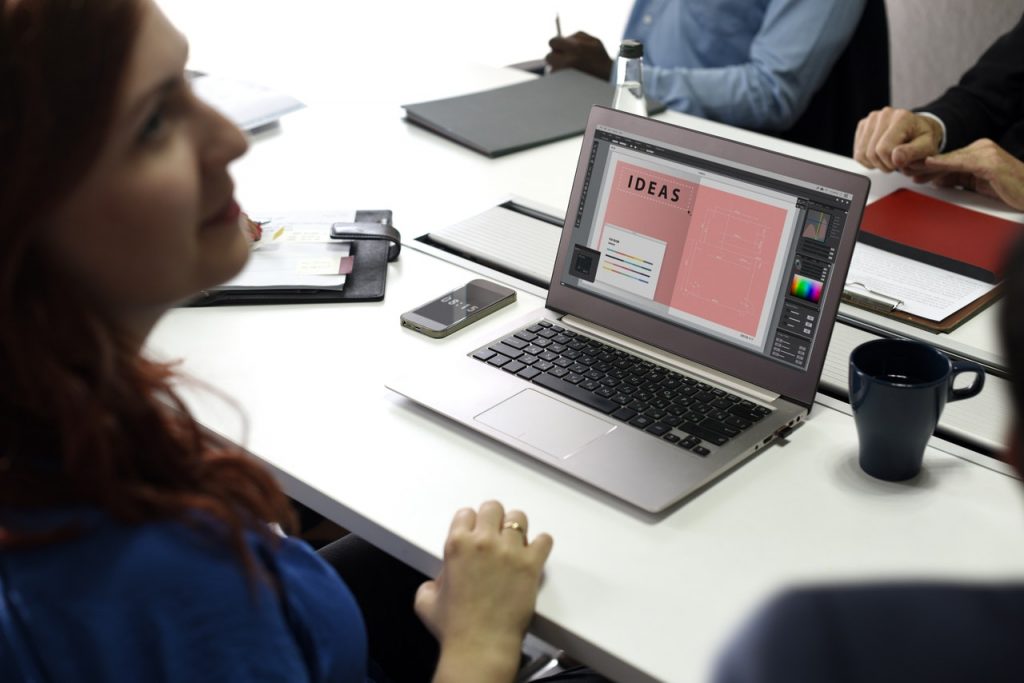 A SIMPLE IRA (Savings Incentive Match Plan for Employees) allows employees and employers to contribute to traditional IRAs set up for employees. It is ideally suited as a startup retirement savings plan for small employers not currently sponsoring a retirement plan.
– Internal Revenue Service, January 2021
We can make sure that a SIMPLE IRA is what fits your needs, and help you implement that plan to help you work towards whatever financial goals you may have.
– Sean A. Stark
401(K) Plans
Available to any employer (except government entities)
"Many employers. Think the cost of offering a 401(k) plan is too expensive. However, tax benefits can help offset the cost. New Plans are eligible for tax incentives of up to $1,500 ($500 per year for three years)."
–Employee Benefit News, October 2017
SEP IRA's
Available to any employer or sole proprietor.
A Simplified Employee Pension IRA, or SEP IRA for short, is a good option for self-employees workers and small-business owners who want an easy and inexpensive retirement plan. A SEP IRA is also generous, allowing retirement savers to put away much more than they could with some other retirement accounts.
-Kiplinger, April 2018
Other SEP IRA considerations include deadlines, contribution limits, vesting, ongoing maintenance and annual non-discrimination testing among other things. All of these are questions we will discuss in our meeting.
-Sean A. Stark
"42% of Small-Business Owners are counting on the sale of their business as a major source of retirement income."
"Many discover the value of their business doesn't match their expectations and they may not be able to sell when they want to-or need to. This means they are no longer selling from a leverage position and may not get what the business is really worth." 
"34% of small business owners have saved nothing at all for retirement"
"Being a business owner myself for many years, I can sympathize with an owner that puts everything on the line and they know their business. We invest in ourselves! The challenge is if we need to hedge that future business value bet."
"90% of Small business owners offer no retirement plan as a way to help themselves and their employees prepare for the future"
"Sometimes we need to get out of our own way. Your taxable income could be lowered with a company retirement plan. If you're a sole proprietor or a business with 50 employees, you could match your own contributions. It's a great plan for retention, but the business owner needs to realize how much this is for their family. You should invest in your business without question. You should also invest in your family by providing another source of revenue in retirement."