Because we are an Independent wealth planning firm with no corporate interests to serve or sales quotas to meet, we are able to offer our clients financial advice that is objective and aligns exclusively with their financial goals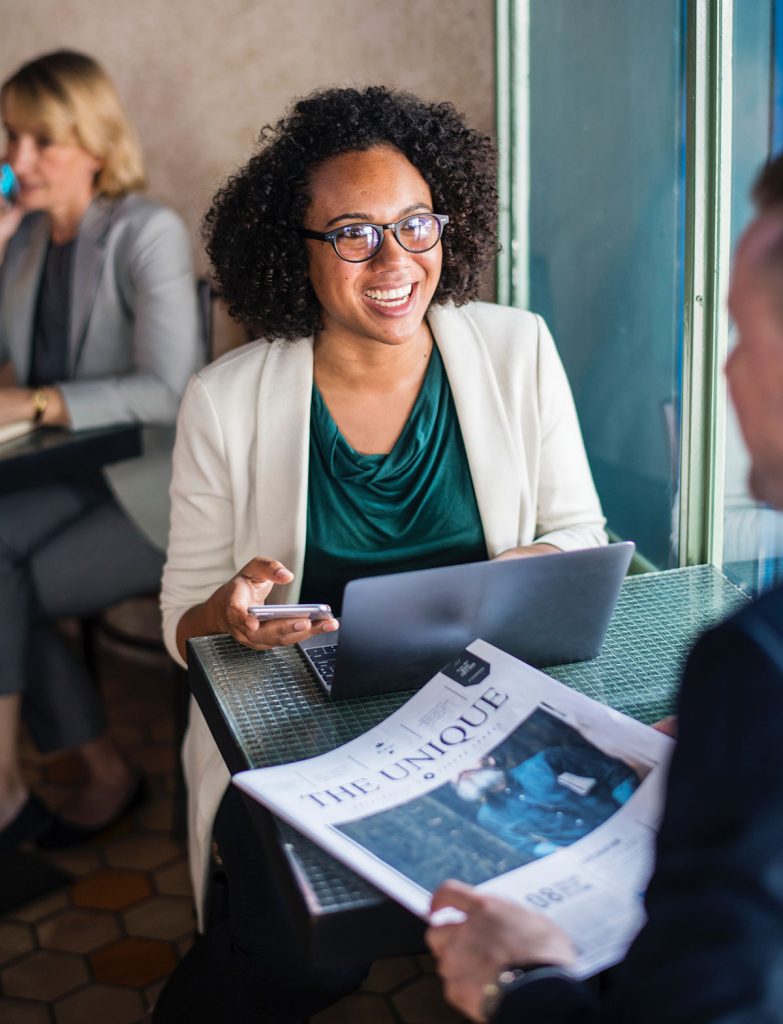 Your plan for retirement should be as unique as you are. As a local and virtual advisory team, our personalized plans cater to individuals seeking solutions for:
Income Management
Investment Rollover Services

Small Business
State/Government Employees
and more
What does a AAA Financial Team mean?
Do you have a true financial team of experienced professionals partnering with you and your family? We take a AAA approach to help establish a truly holistic plan for you.
Our changing world has presented new challenges when it comes to person to person interaction and communication. We have fully embraced technology and are proud to offer full services both locally (in our office in up-town Westerville) AND virtually.
We are glad you are considering reaching out to us. Whether you are a novice or an experienced investor, our process is the same and we really do all we can to make working with us as simple as possible.
Everyone's Financial Journey Starts With A First Step
We're here to provide guidance and help you fully understand the choices available to help you build your financial future.
Wealth Advising. Wealth Building. Wealth Management. No matter what stage of life you are in, we make sure that our strategies align with your goals – all within our 'Transparency Breeds Trust' mentality.